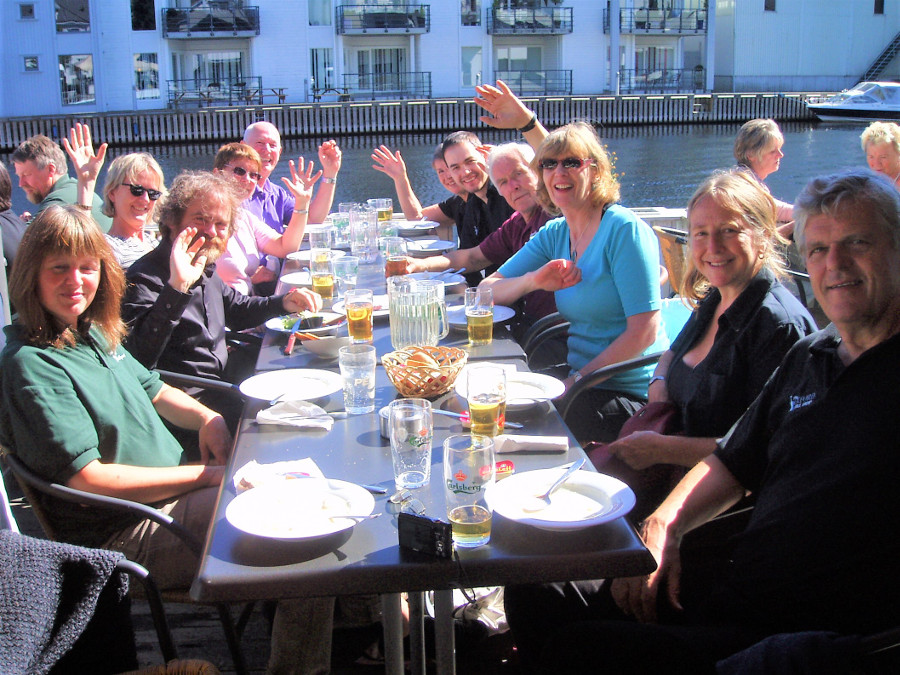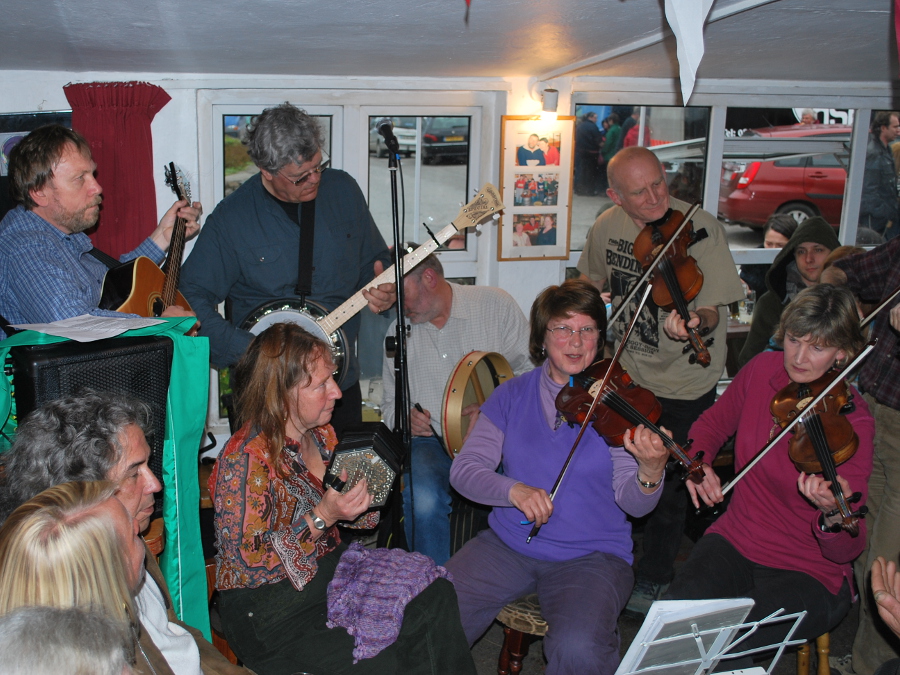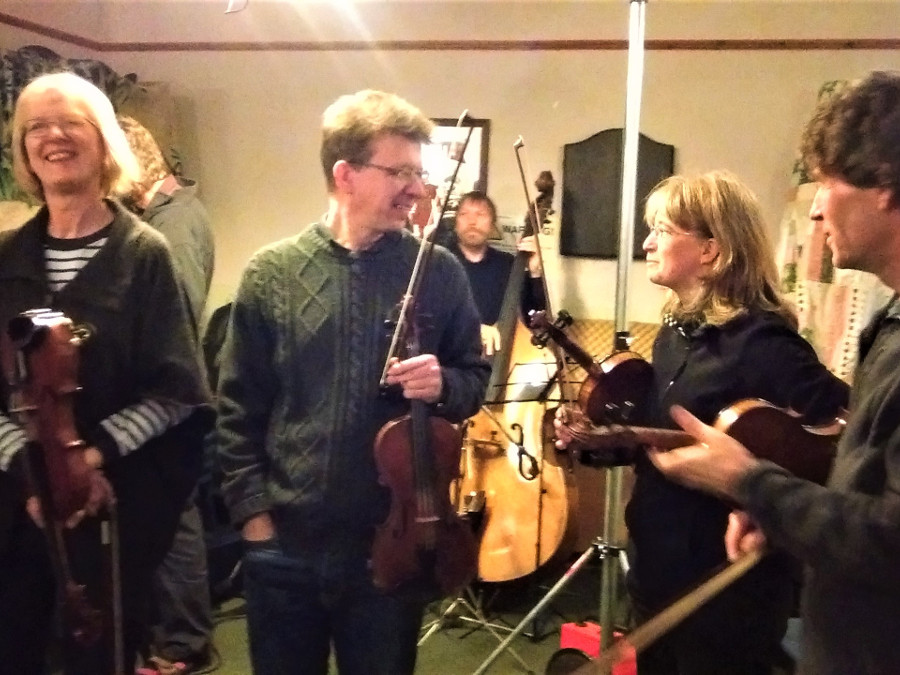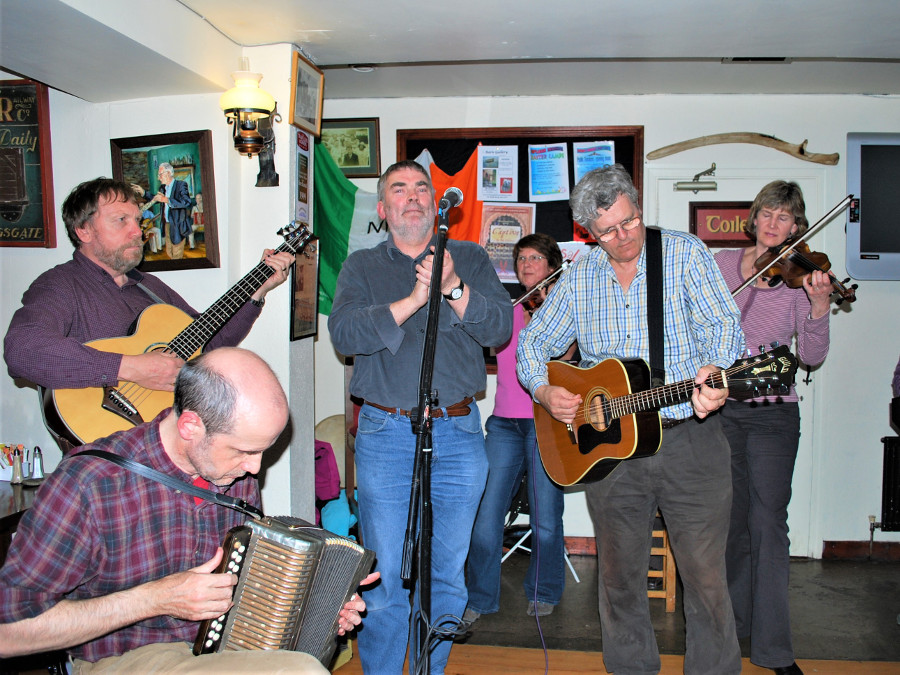 We love performing, but we also love our weekly practice sessions. We are always looking for new players, and we don't audition.
Some folk just come along to have fun playing and socialising. Performing with the band isn't compulsory, ( What if I don't want to play in concerts?) but performance is one of our main objectives.
Being an OFG player is good…
If you'd like to be part of a big, lively performing fiddle band
If you play something other than fiddle – we have mandolin, percussion, English concertina, guitar, whistle, accordion, and voice
If you enjoy traditional music
If you like expanding your own repertoire
If you like to occasionally play solo
Whatever your level
Whether you play by ear or from "dots"
If you'd like to join us, simply use the contact form below to drop us a line. We'll invite you to come along on a Tuesday evening.