What do we do?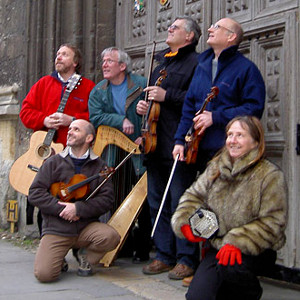 We play as a band in concerts, folk festivals, fund-raisers, parties, in village halls, colleges, churches, gardens, tents, fields, mostly in and around Oxfordshire, but sometimes further afield – Grenoble, Bonn, Leiden, Portugal, West Cork…
We've played regularly at folk festivals including
Towersey, Chippenham, Stoney Live!, Buckingham Fringe, Bunkfest, New Forest, and the Nordsjøfestivalen in Norway.
We've recorded 3 CDs, and OFG tracks have been played on radio stations around the world.