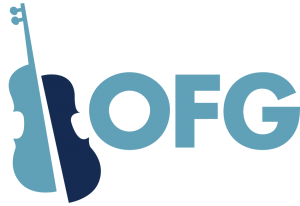 Welcome to OFG
The Oxford Fiddle Group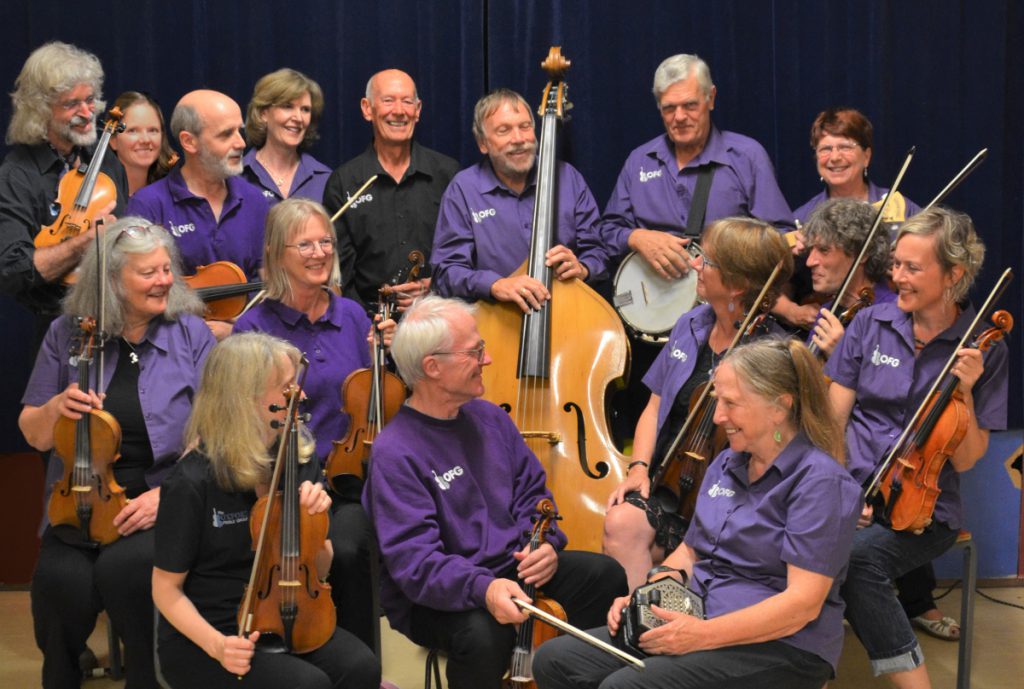 The OFG sound is built around massed fiddles, with a funky and creative rhythm and harmony section. The line-up includes guitar, banjo, bass, English concertina, percussion, whistles, vocals and one or two other instruments…
We play our own arrangements of jigs, reels, polkas, polskas, waltzes, hornpipes, songs and anything else that we like and which works well in a big band of fiddles….
Tight and fun, yet always played with passion…
We get together every week in Headington, Oxford, to practise tunes old and new, and to have fun playing together.
---
Why do I play in OFG?
To play different instruments
For the joy of playing live with a big fiddle band
Great music
Lovely people
To play folk music with others
The thrill of being in the group at full gallop on stage!
To focus my practice
Creative fun
To play different styles
Music and people!
To play my double bass in a new setting
Tea and biscuits!
Happy musical times with a great bunch of people
It's fun; I've found my creativity and my very own musical tribe!
What do we do? Here's an overview of what and where. Also who we are, as well as a brief history of the group, and some nice things people have said about us.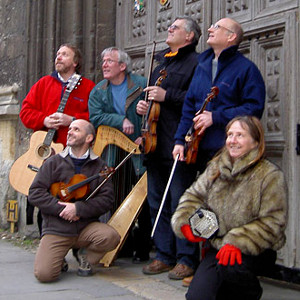 ---
Here are links to recordings of some of our live performances, as well as our CDs.
---
See Us
Upcoming events and our recent performance history.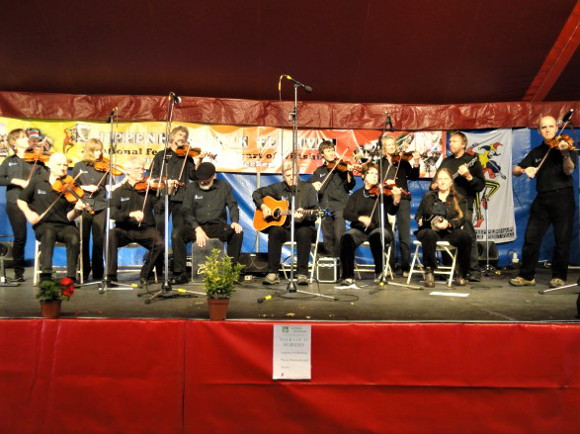 ---
Book Us
OFG is an experienced and proficient performing band and is available for hire for many types of events. We'd love to hear from festival or event organisers, and we have a strong track record of supporting fund-raising efforts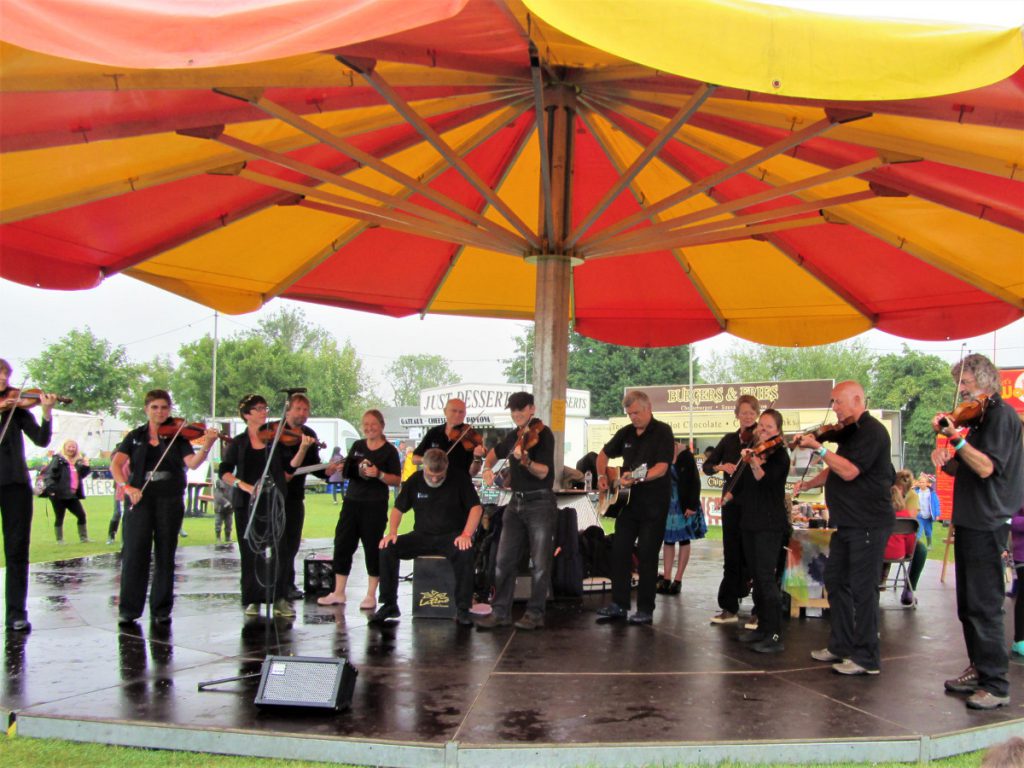 ---
Join Us
We love performing, but we also love our weekly practice sessions. We are always looking for new players, and we don't audition. Some folk just come along to have fun playing and socialising. Performing with the band isn't compulsory, but performance is one of our main objectives.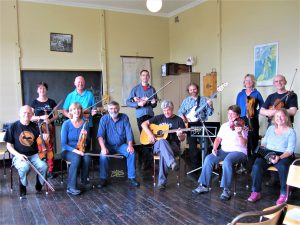 ---